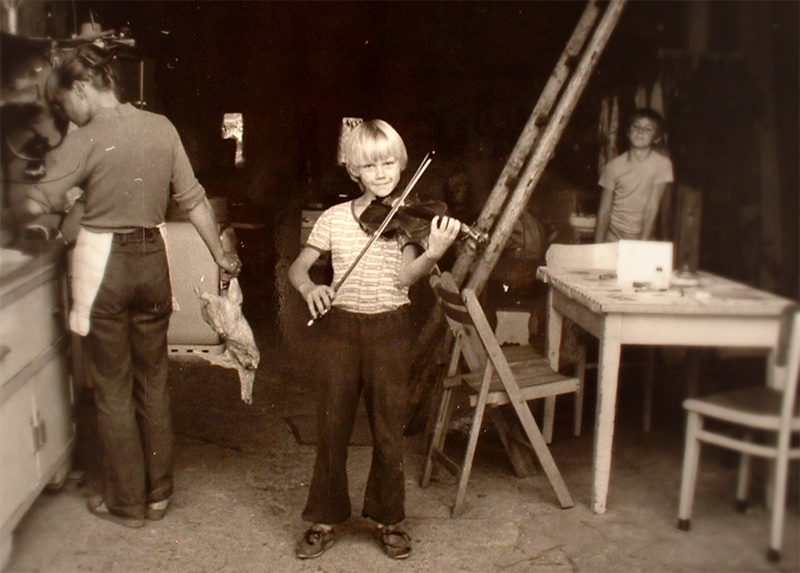 Houslista Jakub Janský
se začal hře na housle věnovat v sedmi letech pod vedením prof. Milady Monoszonové na tehdejší LŠU Voršilská.

V letech 1987 – 1989 sólově vystupoval s orchestrem v LŠU Voršilská na koncertech u nás, a turné po Německu, Belgii, Francii, Anglii a Skotsku.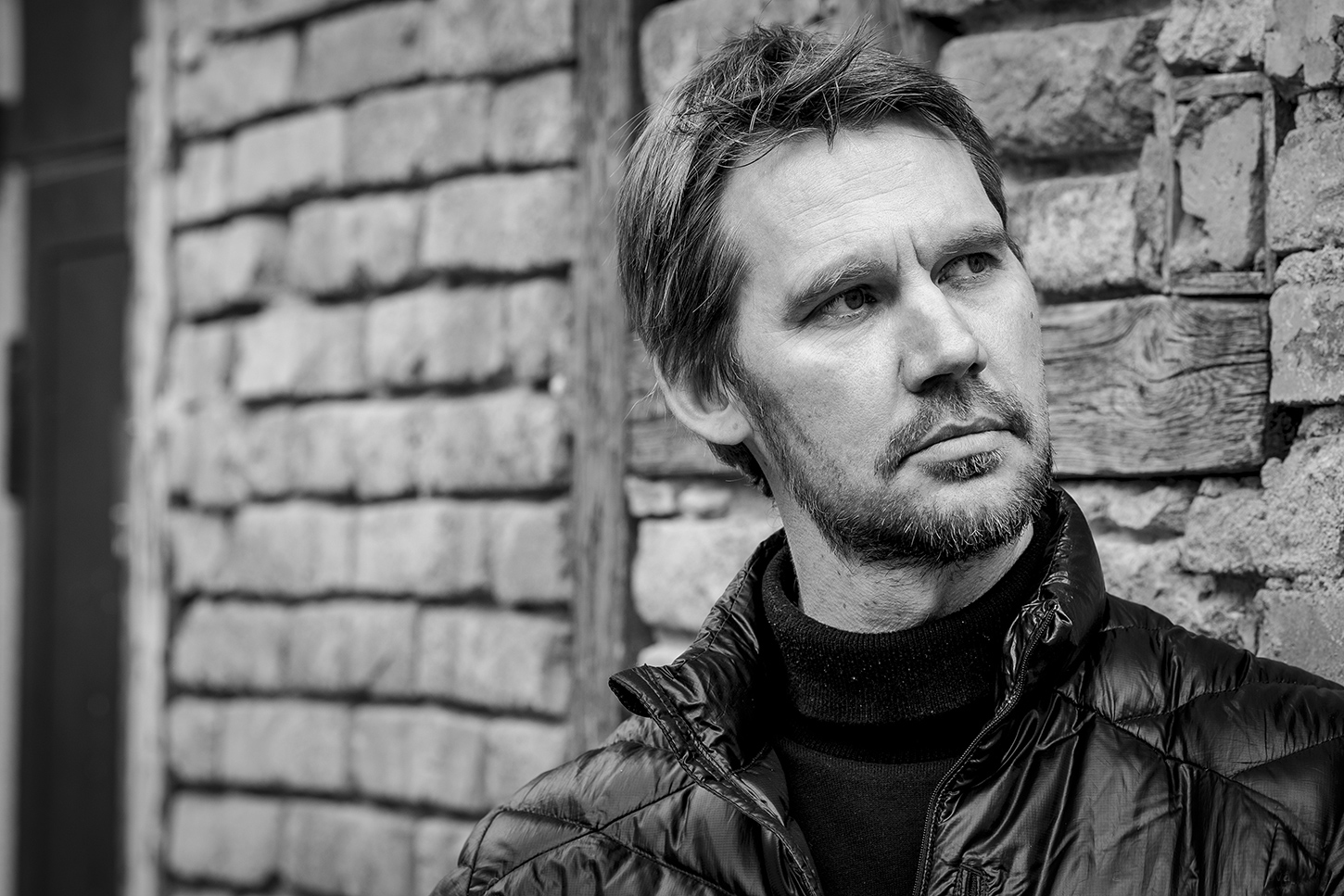 V roce 1995 absolvoval Pražskou konzervatoř ve třídě prof. Pavla Kudeláska a pokračoval v soukromém studiu u prof. Nory Grumlíkové.

Od roku 2000 je stálým členem Sukova komorního orchestru jako vedoucí skupiny druhých houslí, s tímto tělesem vystupuje také jako sólista. Od r. 2011 pravidelně koncertuje s varhaníkem Alešem Bártou a sopranistkou Olgou Jelínkovou.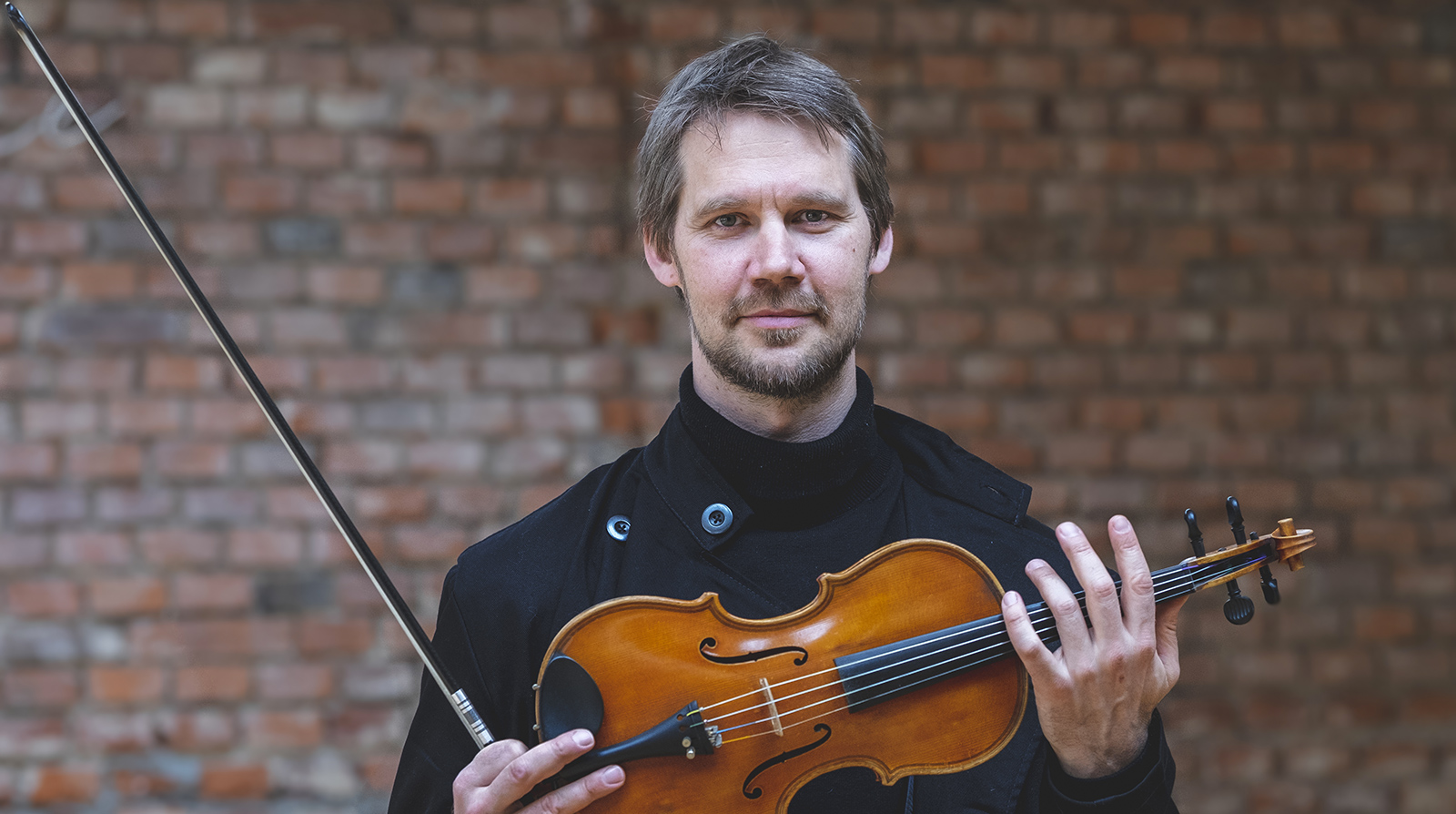 Od roku 1999 se věnuje coby člen souboru Bona Fide Tango argentinskému tangu. S timto souborem maji za sebou spolupraci např. s paní Soňou Červenou, Vlastimilem Harapesem, argentinským tanečním párem Sabrina a Ruben Veliz, bandoneonisty Rodolfo Mederos a Juan Jose Mosalini …

Jakub nalezl zalíbení jak v tradičním tangu (Carlos Gardel, Aníbal Troilo, Osvaldo Pugliese a další), tak především v hudbě Astora Piazzolly - zakladatele stylu "Tango Nuevo". Má na kontě více než 60 transkripcí či aranží tohoto žánru. Skladby upravuje pro zmíněný Bona Fide Quintet, Sukův komorní orchestr, Bohemia saxofon kvartet a další soubory...

Mezi další Jakubovy záliby kromě houslí :-) ..patří tvorba webových stránek a práce s grafikou. Těmto "žroutům času" se věnuje již od roku 2005.

Některé z nich..
sukchamberorchestra.cz | alesbarta.cz | verabinarova.cz | zusorphenica.cz

Od roku 2010 zajišťuje veškerou grafickou propagaci pro Sukův komorní orchestr. Dále také spolupracuje s houslařem Janem B. Špidlenem, skladatelem Josefem Vejvodou a dalšími ...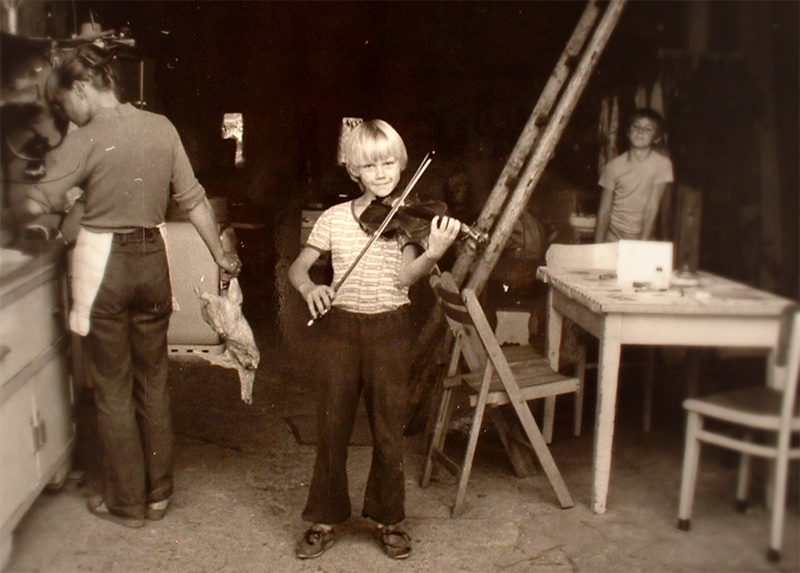 Violinist Jakub Janský
has been playing the violin since he was 7 years old. During his early studies in the class of prof. Milada Monoszonová he performed as a soloist in Czechoslovakia, Germany, Belgium, France, England and Scotland (1987 – 1989).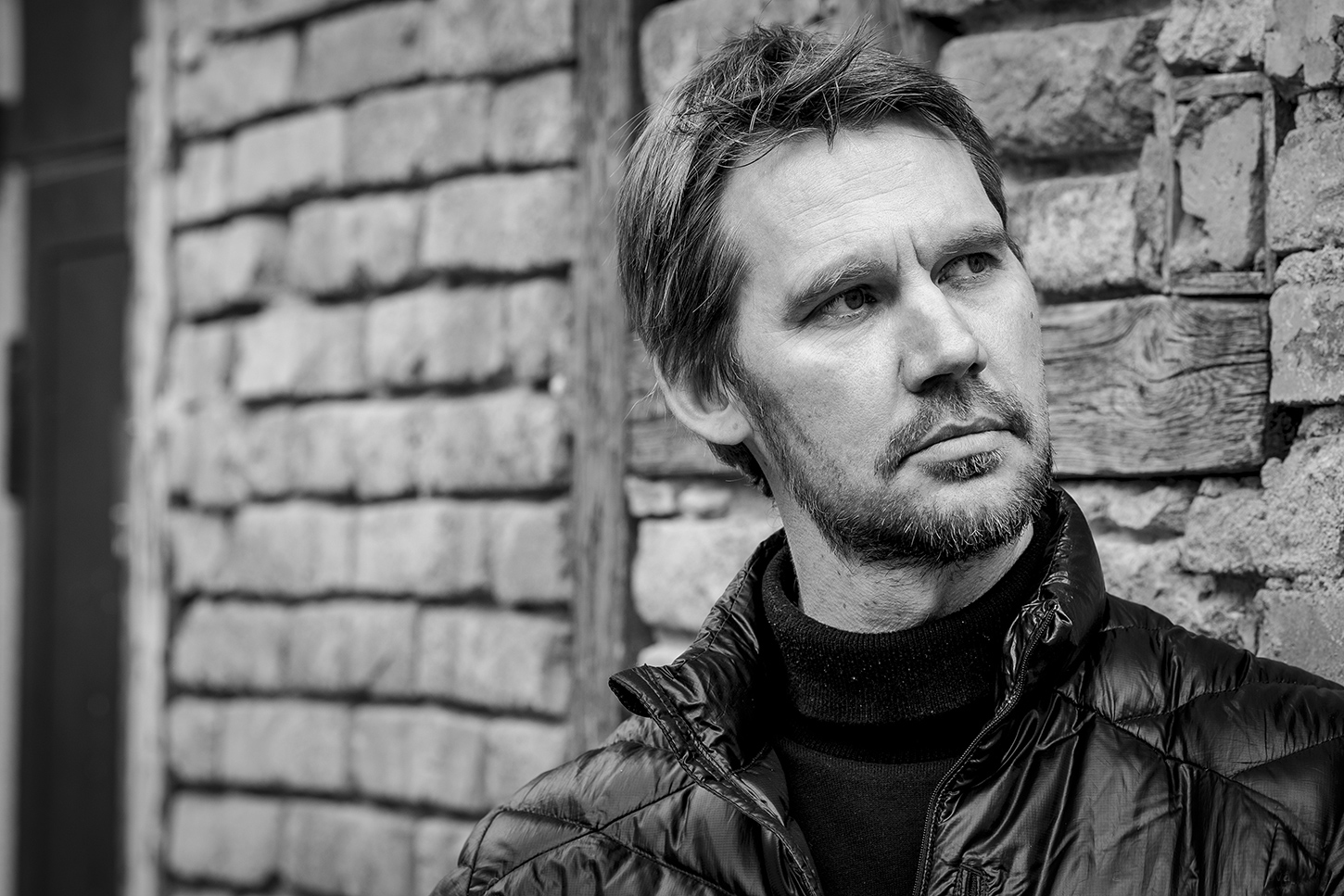 Jakub graduated from The Prague Conservatoire in the class of prof. Pavel Kudelásek. Subsequently, he studied privately with the assist of prof. Nora Grumlíková.

Since 2000 Jakub has been a member of Suk Chamber Orchestra where he acts as a soloist and a concertmaster of second violins. He has been cooperating with the organist, Aleš Bárta, and the soprano, Olga Jelínková, since 2011.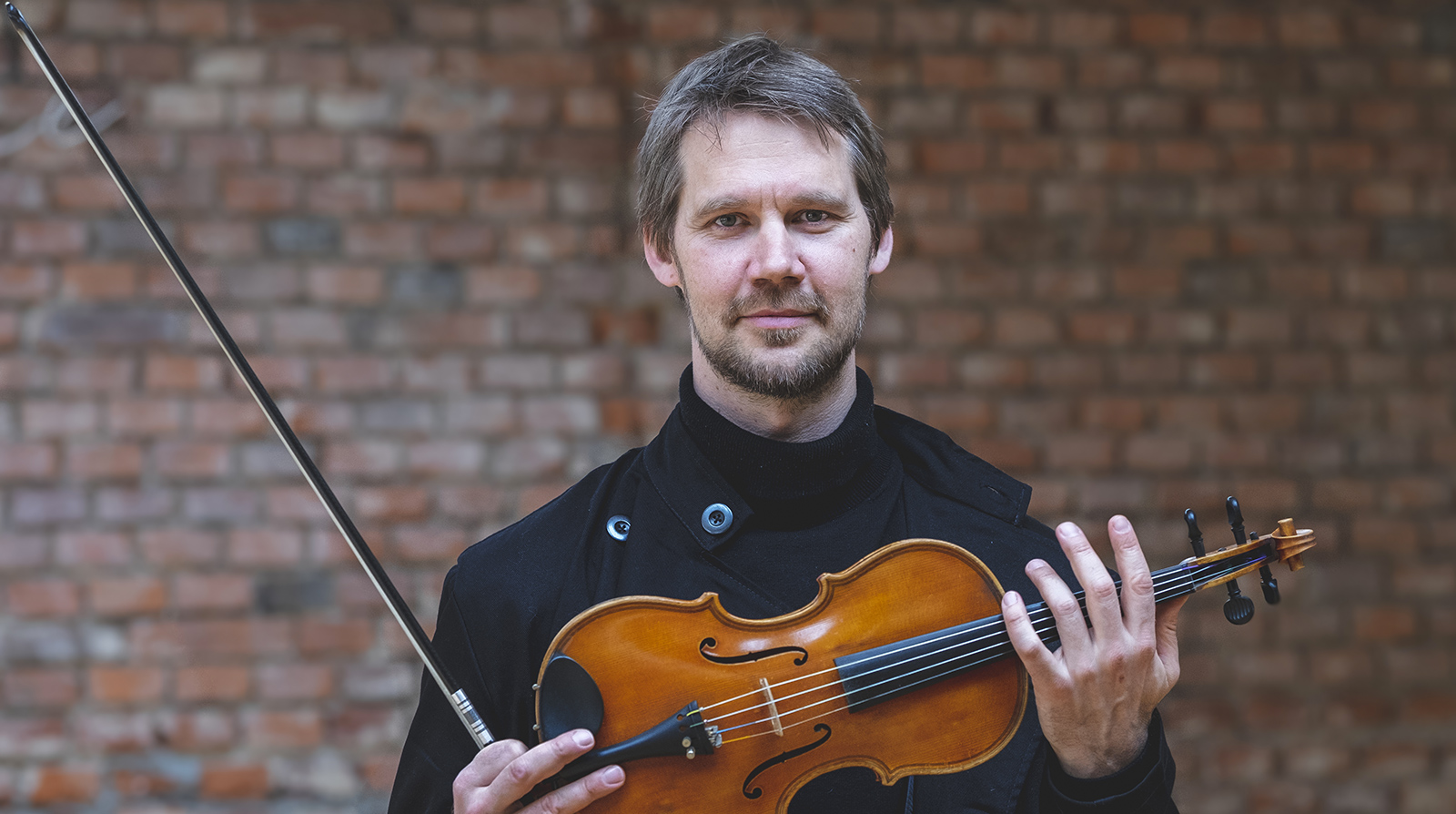 Since 1999, he has also been a member of Bona Fide Tango ensemble which engages in Argentine tango. From 2010 to 2016 the ensemble collaborated with Soňa Červená, Vlastimil Harapes, Argentine dance couple Sabrina and Ruben Veliz, bandoneonists Rodolfo Mederos and Juan Jose Mosalini…

Jakub is also interested in traditional tango (Carlos Gardel, Aníbal Troilo and others) but more significantly in the music of Astor Piazzolla who founded the Tango Nuevo style. Jakub has transcribed or arranged more than 60 pieces into the style of tango. His transcriptions and arrangements are then played by Bona Fide Quintet, Suk Chamber Orchestra, Bohemia Saxofon Quartet, Czech national symphony orchestra and other ensembles.
Besides playing the violin, Jakub likes to spend his free time with building websites and graphics. He has been handling the website of this orchestra since 2010, he also takes care of several personal websites, including the ones of the violin maker Jan B. Špidlen, the composer Josef Vejvoda, and more ..

Some of the Websites..
sukchamberorchestra.cz | alesbarta.cz | verabinarova.cz | zusorphenica.cz